Metal electrolysis industry
Case Detail
Customer name: FLENLU GROUP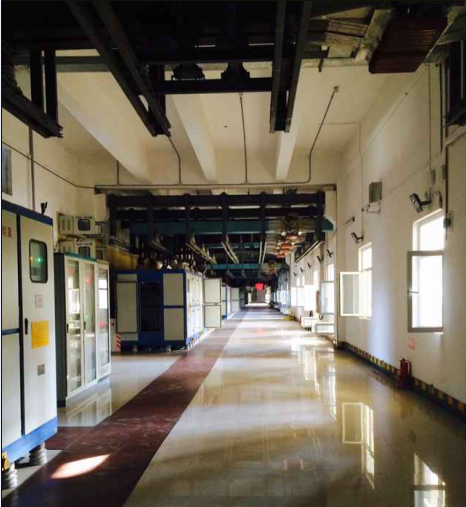 FLENLU Group is a well-known manufacturer of aviation aluminum profiles in China, and the world's leading R&D manufacturer of industrial aluminum profiles. It has built the world's leading aluminum alloy tilting and casting equipment and the largest design and manufacturing center for special industrial aluminum profiles in Asia. Precise, large-section high value-added industrial aluminum profiles.
Yingkou Zhongwang Aluminum Co., Ltd. electrolytic aluminum project project scale: annual output of 2 × 450,000 tons of electrolytic aluminum projects, electrolytic series using 500kA electrolytic cells, each series installed 318 sets, the first electrolytic series 7 sets of diode rectifier units, the second electrolytic series Electrolysis series 7 sets of diode rectifier units. Our company produced 14 sets/28 sets of rectifier cabinets, 28 sets of steady flow control cabinets, 2 sets of series master control panels, and 2 sets of ZL-200 host computer rectification automation monitoring systems for the project.
Since the cooperation, our company has provided them with 2-phase rectifier equipment accumulatively, and is an excellent and reliable supplier. The first and second phases use diode rectifiers, and a 220-ton electrolytic aluminum project is currently being planned to adapt to the primary aluminum output required for its deep processing.