Shanghai International Electronic Circuit Show (CPCA Show) is one of the most authoritative electronic circuit shows in China. Supported by the Ministry of Industry and Information Technology, China Electronic Circuit Industry Association, Hong Kong Circuit Board Association. The last exhibition covered a total area of 50,000 square meters, and 705 exhibitors came from the United States, Japan, Britain, Italy, Germany, the Netherlands, France, Switzerland, Austria, South Korea, Israel, Singapore, Malaysia and so on. The number of exhibitors reached 57,024 people.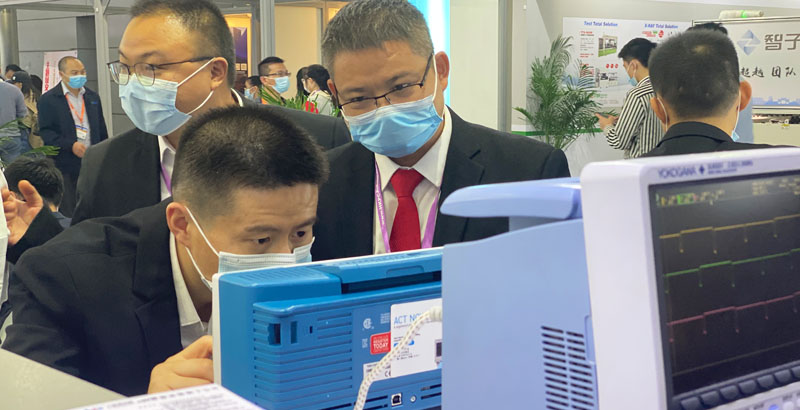 The theme of CPCA Show is "Leading the New Era of Intelligent Manufacturing", which is divided into keynote speech, special speech and basic speech. To create an industrial chain forum for you, from all over the country circuit board industry and technical elite gather here to discuss the future development prospects of the industry, share advanced technology. More than 40 forums and technical exchanges were held at the same time, attracting more than 600 industry elites to attend.
Shanghai International Electronic Circuit Show CPCA Show shows the bright prospect of China's electronic circuit industry to maintain sustainable and healthy development, and reflects the firm confidence of China's electronic circuit industry to become bigger and stronger. It is an influential professional exhibition held every year in the electronic circuit industry in China. In terms of the scale of the exhibition, the popularity of exhibitors, and the recognition of the industry and the number of visitors, they are among the best.