Wet metallurgy is a chemical metallurgy method, the whole process is mostly in solution, solvent, such as the decomposition of rare earth concentrates, rare earth oxides, rare earth compounds, single rare earth metal separation and extraction process is the use of precipitation, crystallization, redox, solvent extraction, ion exchange and other chemical separation process. Now the more common application is organic solvent extraction method, which is a common process for industrial separation of high purity single rare earth elements. Wet metallurgy process is complex, the product purity is high, the production of finished products in this method is widely used.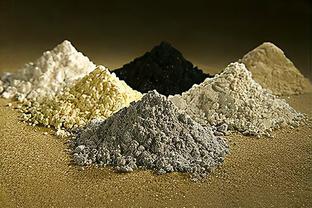 Pyrometallurgical process is simple and has a high productivity. Rare earth pyrometallurgy mainly includes silicon thermal reduction method to produce rare earth alloys, molten salt electrolysis method to produce rare earth metals or alloys, and metal thermal reduction method to produce rare earth alloys. The common feature of pyrometallurgy is that it is produced under high temperature conditions.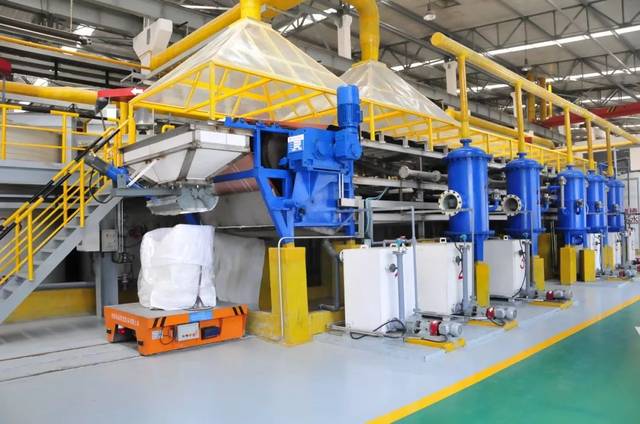 The current industrial rare-earth electrolytic cell is small, the amount of electrolyte is small, and the process of starting the cell is relatively simple, generally the electrolyte is laid in the cell first, and then an AC arcing machine is used to connect the anode at one end and the graphite rod at the other end, and the arc is heated by short-circuiting the graphite block in the middle, so that the electrolyte melts and warms up to the specified temperature, and then the DC electrolysis can be passed. Large-scale rare-earth electrolytic cells have a large amount of electrolyte, and there are differences in the arrangement of the cell structure, and the bottom of the cell is permanently protected by materials that need to be protected during the arcing, so a new arcing method is needed to make the electrolyte of large cells melt and warm up to a specific temperature before the electrolysis can be started normally.