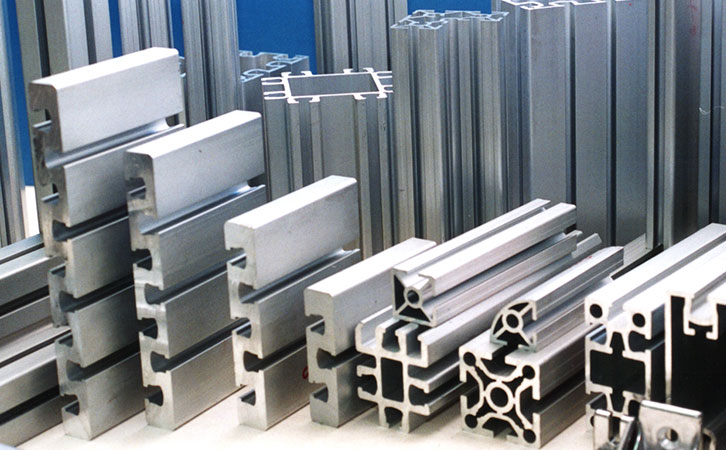 Anodize oxidation includes both aluminum anodizing and hard anodizing. Anodize oxidation (anodize oxidation), electrochemical oxidation of metals or alloys. The process of forming a layer of oxide film on aluminum products (anodes) under the action of an applied current in aluminum and its alloys under the corresponding electrolyte and specific process conditions. The so-called anodize oxidation of aluminum is an electrolytic oxidation process in which the surface of aluminum and aluminum alloys is usually transformed into a layer of oxide film, which has protective, decorative and some other functional properties.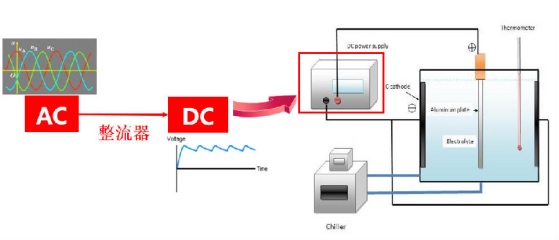 Aluminum oxidation coloring, using artificial methods to make aluminum and its alloy products surface to generate a layer of oxide film (Al2O3) and apply different colors, in order to improve the wear resistance of aluminum, prolong the service life and increase the color and beauty. The basic process of oxidation coloring is aluminum surface treatment, oxidation, coloring and subsequent hydration sealing, organic coating and other treatment processes. The coloring methods of oxide film are chemical coloring, electrolytic coloring and natural coloring, etc.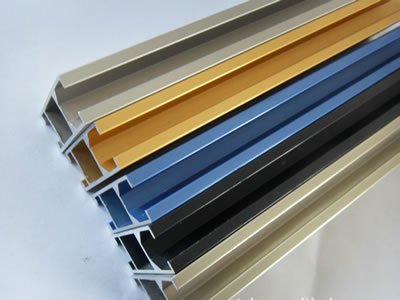 General decorative anodize oxidation requires dc power supply voltage is usually 20V-24V, hard anodize oxidation according to the process, the voltage is usually higher, sometimes up to 80V, 100V, 120V, etc., the current depends on the size of the anodized workpiece, from several hundred to tens of thousands of amperes. At present, the use of high frequency switching power supply as anodize oxidation rectifier has become a general trend, its advantages are shorter oxidation time, more energy saving, less space, lighter weight and more convenient maintenance.