Rare earth hydrometallurgy is a kind of chemical metallurgy. Most of the whole process is in solution and solvent. For example, the decomposition of rare earth concentrate, rare earth oxides, rare earth compounds and the separation and extraction of single rare earth metal are chemical separation processes such as precipitation, crystallization, REDOX, solvent extraction and ion exchange. At present, organic solvent extraction is widely used, which is a common process for industrial separation of high purity single rare earth elements. Hydrometallurgy process is complex, product purity is high, the method of production of finished products wide application.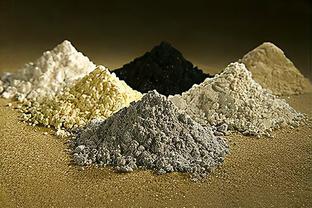 Pyrometallurgical process is simple and has high productivity. Rare earth pyrometallurgy mainly includes silicon thermal reduction method to obtain rare earth alloy, molten salt electrolysis method to obtain rare earth metal or alloy, metal thermal reduction method to obtain rare earth alloy. The common characteristic of pyrometallurgy is production under high temperature.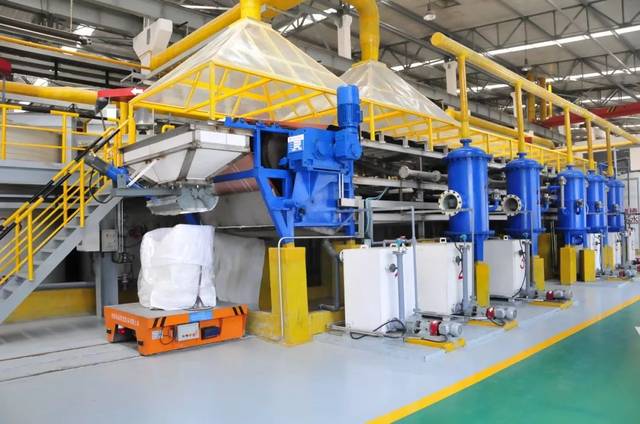 In industrial mass production of mixed rare earth metals, molten salt electrolysis is generally used. The process involves heating and melting rare earth compounds, such as rare earth chlorides, and then electrolysis to precipitate rare earth metals on the cathode. There are two electrolysis methods: chloride electrolysis and oxide electrolysis. Methods for preparing single rare earth metals vary from element to element. Because of high vapor pressure, samarium, europium, ytterbium and thulium are not suitable for electrolysis, but reduction distillation is used. Other elements can be prepared by electrolysis or metal thermal reduction.