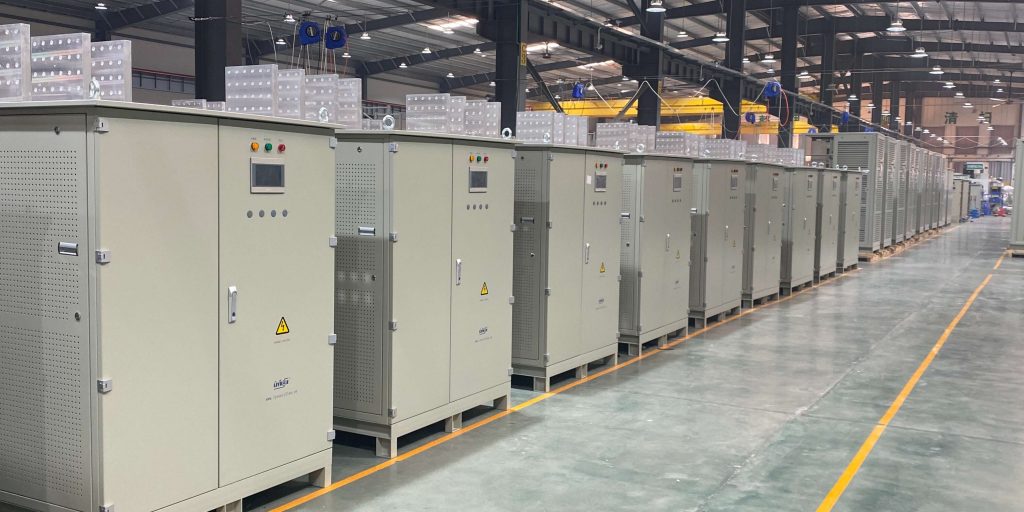 We will attend the 2023 International Solar PV & Smart Energy (Shanghai) Conference & Exhibition.
Time: 24-26 May, 2023
Adress: 2345 Longyang Road, Pudong New Area, Shanghai New International Expo Centre
Booth No.: Hall E11-525
Liyuan Haina's rectifiers are mainly used in photovoltaic, polysilicon, monocrystalline silicon, hydrogen production, hardware plating, electrolysis, electrochemical, anodizing, electrophoresis, smelting, communication and other fields.
Monocrystalline silicon power supplies, polycrystalline silicon power supplies, high power IGBT electrolysis hydrogen rectifiers, IGBT chopper electrolysis hydrogen rectifiers and silicon controlled electrolysis hydrogen rectifiers will all be on display at this exhibition, as well as sharing advanced production and design experience, providing you with the best industry solutions.
We sincerely welcome you and your company representatives to visit our booth to exchange.